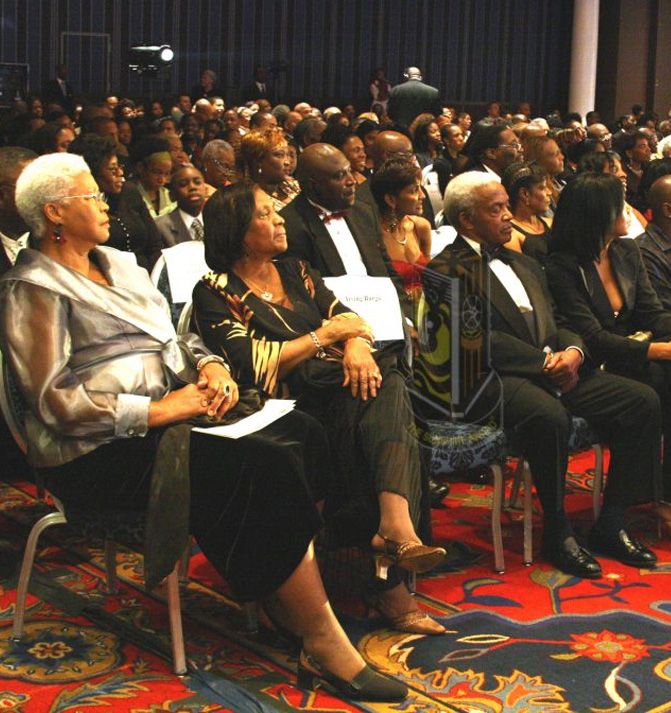 The SUNSHINE Awards Organization Announces Cancelation of the 34th Annual SUNSHINE Awards
New Jersey, Friday September 2, 2022. The SUNSHINE Awards Organization today announced in New Jersey that the in-person celebration of its 34th Annual SUNSHINE Awards Program, scheduled for October this year, has been cancelled. 
Gil Figaro, Chairman and Founder of the SUNSHINE Awards Program said during the announcement, "As we are aware, the COVID-19 Pandemic has had a devastating impact on governments, businesses, and organizations around the world. Today, as we have become more educated and informed about the deadly COVID-19 virus, there are reports indicating that although there is an increase in the number of people testing positive the worst is behind us. However, the Omicron variant continues to be of concern, and as the CDC has warned, "a surge in cases may lead to increases in hospitalizations and deaths." As a result, of this, our communities and the SUNSHINE Awards Organization have remained resilient as we follow and adhere to the guidelines of the health authorities
SUNSHINE Awards Founder Pays Tribute To Mt Hope Secondary School
Thank you for that introduction. A Pleasant Good evening to all:
Dr (The Honorable) Nyan Gadsby-Dolly, Minister of Education Other officials of the Ministry of Education
Mr. Patrick Edwards, Former Ambassador and High Commissioner of Trinidad and Tobago
Principal, Staff, Students and Parents of Mt Hope Secondary School Other Luminaries
Members of Mt Hope Secondary School Alumni Association Members of the Media
Ladies and Gentlemen
I bring greetings to you from the SUNSHINE Awards Organization.
I am honored to be invited to deliver the feature address at this 50th Anniversary Celebration of Mount Hope Secondary School, a milestone that future students will reflect on, even before they qualify for membership of this distinguished Alumni Association. As an alumnus myself, I can recall when I delivered the feature address at St. Benedict's College, La Romaine (my alma mater), 50th Anniversary Celebration in 2006. I could never have anticipated that it was a dress rehearsal for this one. I am a firm believer that we are guided and prepared for special moments in our lives by our Good Lord, long before we are faced with any task at hand. So, brothers and sisters, my assignment tonight is a very special one not only because I am speaking at a milestone event but also because the Alumni Association of Mt Hope Secondary School, has bestowed on me the honor and privilege to stand before you as your Feature Speaker. It is often said, that the most important people in a child's life after its parents, are the teachers that child will experience during his or her journey to be qualified in a particular discipline or profession. Education therefore, can be defined as an enlightening experience, or the process of receiving and sharing information that was previously unknown. In this context, education is really an investment in society, so that the dividends can be a better world where people of various cultural heritages can co-exist in peace and harmony: and dreams can become realities.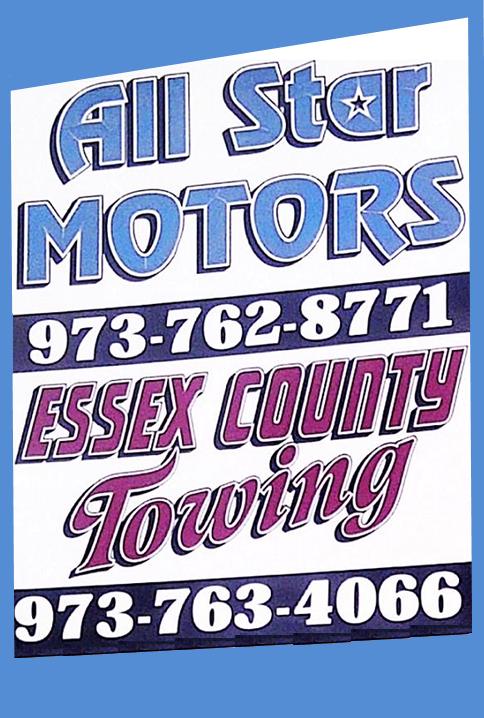 Automotive Repair Shop We support the SUNSHINE Awards in all their efforts. We Strive to Fix Your Car Right the First Time! We stand behind our work and have ASE-certified technicians. You can reach us at 973-762-8771 or 973-821-5410 and ask for Andre.
Read More »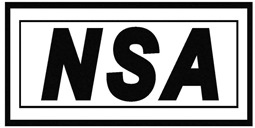 National Staffing Associates, Inc., a non-sectarian agency, will pursue as its primary mission the delivery of quality care. This mission will be pursued using consistent prudent management of resources and in collaboration with other segments of the health industry, to provide quality patient care. National Staffing Associates couldn't be any more proud to support the
Read More »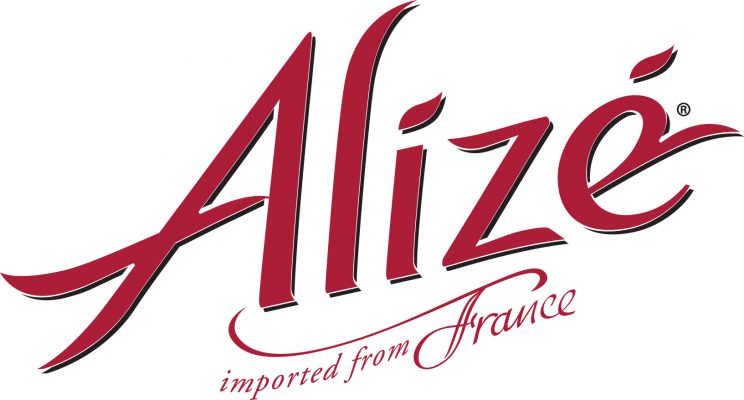 Alízé which is French for "a gentle trade wind" is passionate about the SUNSHINE Awards Program and is proud to support the SUNSHINE Awards.
Read More »
THE SUNSHINE AWARDS PROGRAM WAS FOUNDED IN 1989 BY GILMAN T. FIGARO, SR. TO RECOGNIZE AND REWARD EXCELLENCE IN THE PERFORMING ARTS, EDUCATION, HUMANITY, SCIENCE, TECHNOLOGY AND SPORTS IN THE VARIOUS CARIBBEAN COUNTRIES. OVER THE YEARS, THE PROGRAM HAS EXPANDED IN SCOPE, DEPTH AND BREADTH, WITH A GLOBAL VIEW TO INCLUDE COUNTRIES FROM AFRICA, EUROPE, CENTRAL AMERICA, SOUTH AMERICA, AND INDIA.